Electric people by Name & Nature1
When we started building ELECTRIC, we avoided the one-trick ponies and channel-phobes. 1
Our people are as eclectic as they are electric, flowing across Advertising, Digital, Direct, Experiential and Social – ELECTRIC PEOPLE know that creating a jolt involves knowing that nothing is outside of our arsenal.11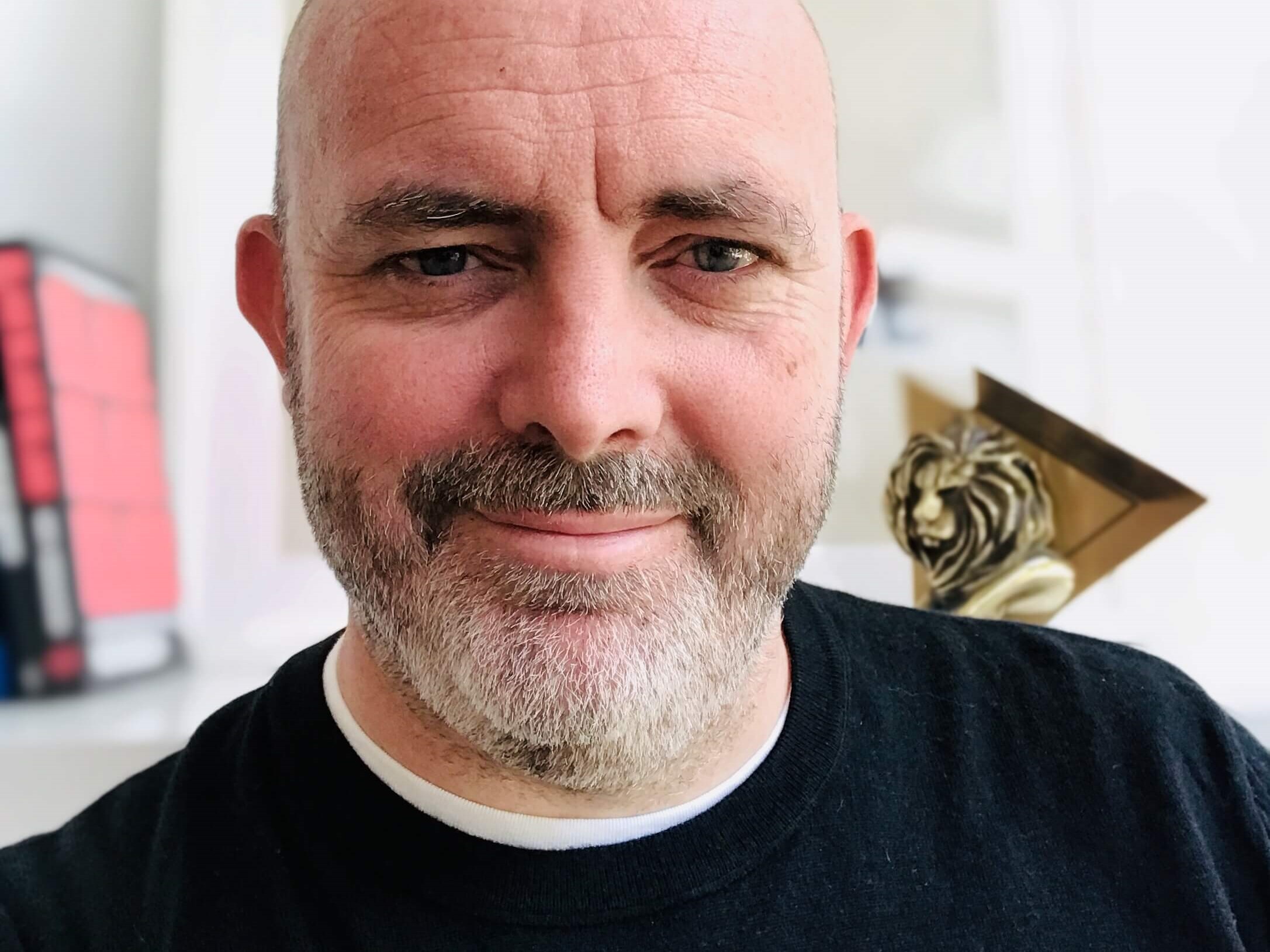 Jamie Bell
Executive Creative Director
With over 100 creative and effectiveness awards to his name Jamie leads the Electric creative team. Jamie has spent much of his career leading some of the most respected creative agencies in London and was once described by Campaign as 'one of the most commercially savvy Creative Directors in the industry'. Jamie has worked across all disciplines, including Advertising, Direct, Digital, Media and Content. It is this broad arsenal that helps him steer the team to create the biggest 'Jolts' for the brands we work with.
Chris Tedman
Managing Director
Chris learned his craft in creative services and operations at some of the big named creative agencies of the day; Lowe, Leagas and Y&R. Following his time in agency world he spent time working for in marketing implementation before setting up his own successful production company. Chris joined The Maverick Group 11 years ago and with his operational background is focused on ensuring things run as smoothly as possible whilst also creating the very best Creative work for our clients.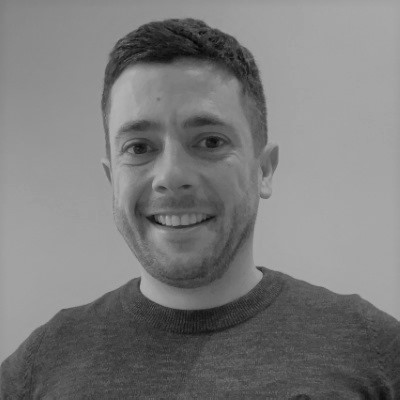 Jamie Chadwick
Head of Strategy
With over a 15 years of comms strategy, consulting and digital transformation experience under his belt, many of the world's most valuable and iconic brands have relied on Jamie's expertise to deliver award-winning thinking. Notable successes include the development of global brand positioning for P&G, the global architecture of Experian's B2B and B2C propositions, the digital transformation of Jaguar Land Rover, defining the customer service principles for O2 and building cultural change for AXA. The insights that come from Jamie and his team are where every 'Jolt' begins.