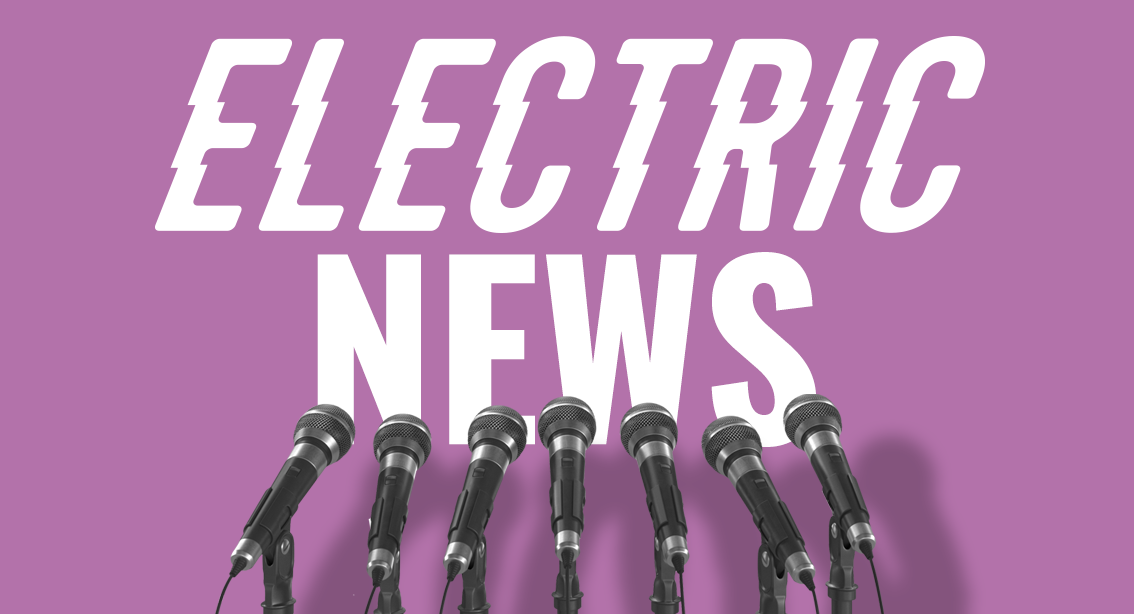 For us at The Maverick Group, some of the projects close to our heart are those that give back to communities; the ones that aren't always explicitly commercial in nature but really, at their core, care about people and about having a positive impact.
Earlier this year, the Maverick crew voted to make Refuge our second charity partner, in addition to the Felix Project. To find out more about Refuge and its vital work for women and children, we caught up with Jess Carmody, the charity's Senior Community Fundraising Executive.
As part of The Maverick Group's CSR programme for 2021, we are delighted to introduce one of our charity partners for the year – The Felix Project. To find out a little more about the charity's work, we spoke to Louise Bingham, Corporate Partnerships Manager at The Felix Project, to get her take on this incredibly worthy cause, and how The Maverick Group will be able to help.